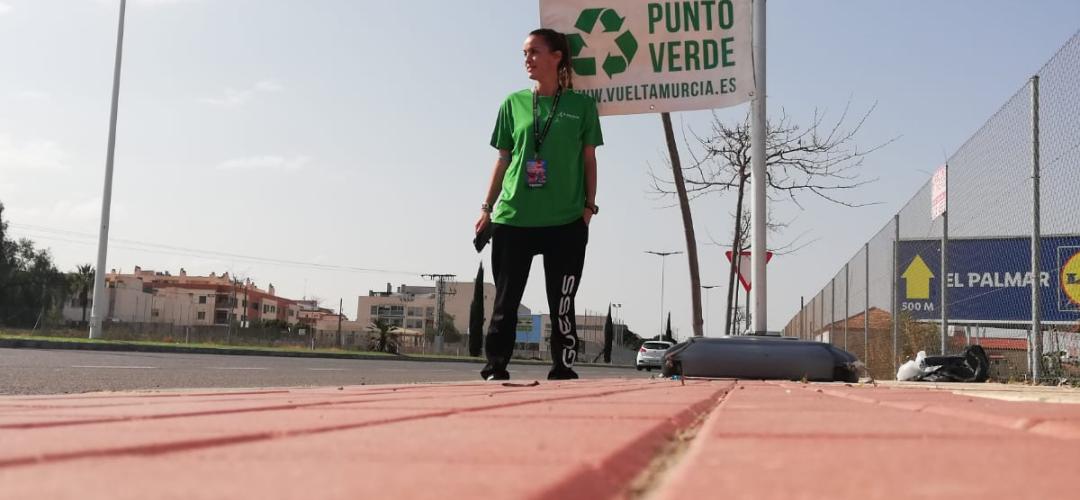 The UCI regulations stipulate that all cycling races must have points along the route specifically for cyclists to dispose of their waste and jerry cans.
The Vuelta Ciclista a la Región de Murcia Costa Cálida - Gran Premio Primafrio will have 5 points along the entire route. Almost 5 kilometres that will facilitate the collection of all the waste generated by the peloton. They are also the perfect place to collect the team's water bottles.
Failure to comply with these measures may result in fines of up to 450 euros and even disqualification from the race.