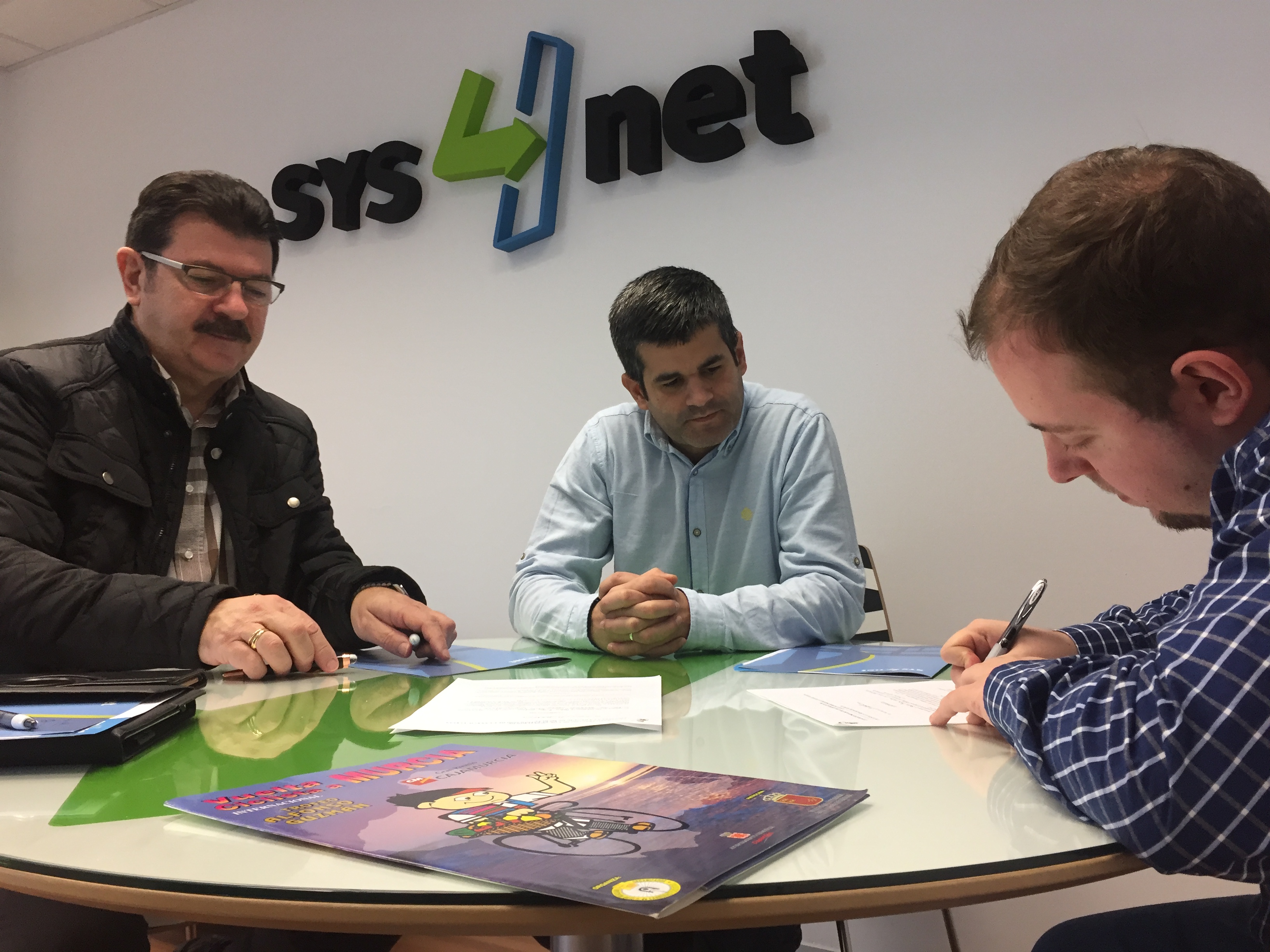 La Vuelta a Murcia is once again betting on the Murcian data center to renew its website for the 2021 edition.
The degree will continue to benefit from a service offered by professionals with extensive experience and deep knowledge of the Internet, after having provided servers and domains to other large regional and international companies.
The company SYS4NET and the Vuelta a Murcia began a close collaboration in 2017 to create an online platform that would satisfy the demand for information about the race. Therefore, 2021 will be the 5th time that this company will provide its services to the only international event in the Region of Murcia.
Thanks to the work of this data center, fans can accurately consult the data about the current edition of the tour, and also previous editions, the latest news, historical data and the points of tourist interest in the Region of Murcia. .
SYS4NET is a Murcian company that is mainly dedicated to Web Hosting, that is, to host the webs of both personal and business projects on the internet. They also offer a Housing service, with which they rent a part of their facilities to locate computer equipment.